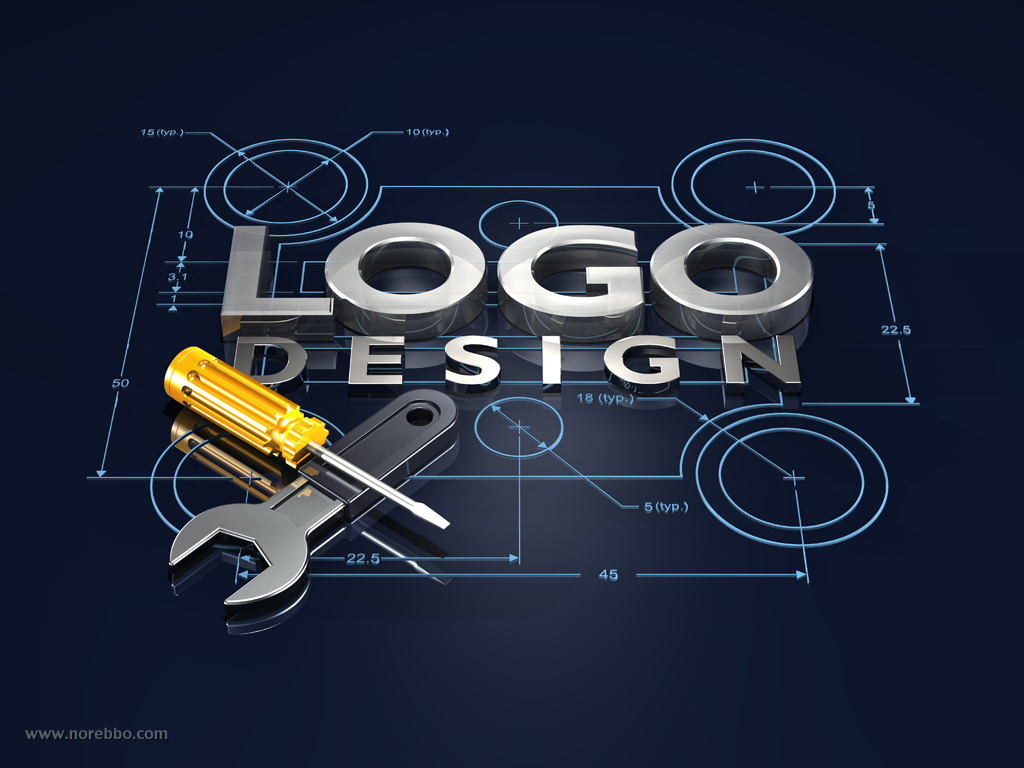 Logo Designing
We know that creating a professional logo design is critical to our clients success. That's why we provide custom logo design services at affordable prices to large corporations and small businesses alike which help them grow their company manifolds.
Direct, Client-Centered logo designing approach
To us, every customer is unique. Therefore, our team ensures that each logo design we create is unique, eye-catching and designed according to the client's requirements. We want 100% customer satisfaction. Our skilled and professional logo designers know how to create customized corporate logo designs for hundreds of business types and classifications, even those requiring special attention to detail in a particular nuance or subset of their industry, which sets them apart.
Extending your brand presence
And, it's not just logos we design. From logo designs for print and web to corporate identity solutions, from business cards and stationery design to visual branding and corporate websites, we work with you to achieve the right image for your company.
There is no such thing as a secondhand client
You can rely on our logo company for the same superior and high quality original custom art and creative logo design services regardless of the package which you choose. We are here to help, and to do so at a price that allows you to get your business logo off the ground.
What to expect?
Some exceptional features of a logo design package are outlined below. - Turn around time for the completion of initial logo designs is 3-4 business days. - In-house team of logo designers, your project is not shared with anyone else. - There's nothing more fulfilling than the personal satisfaction of a job well done and a happy client. We would love to add you in our family of thousands of satisfied clients from all over the globe. - Satisfaction is guaranteed. We work till you are 100% satisfied with your logo.