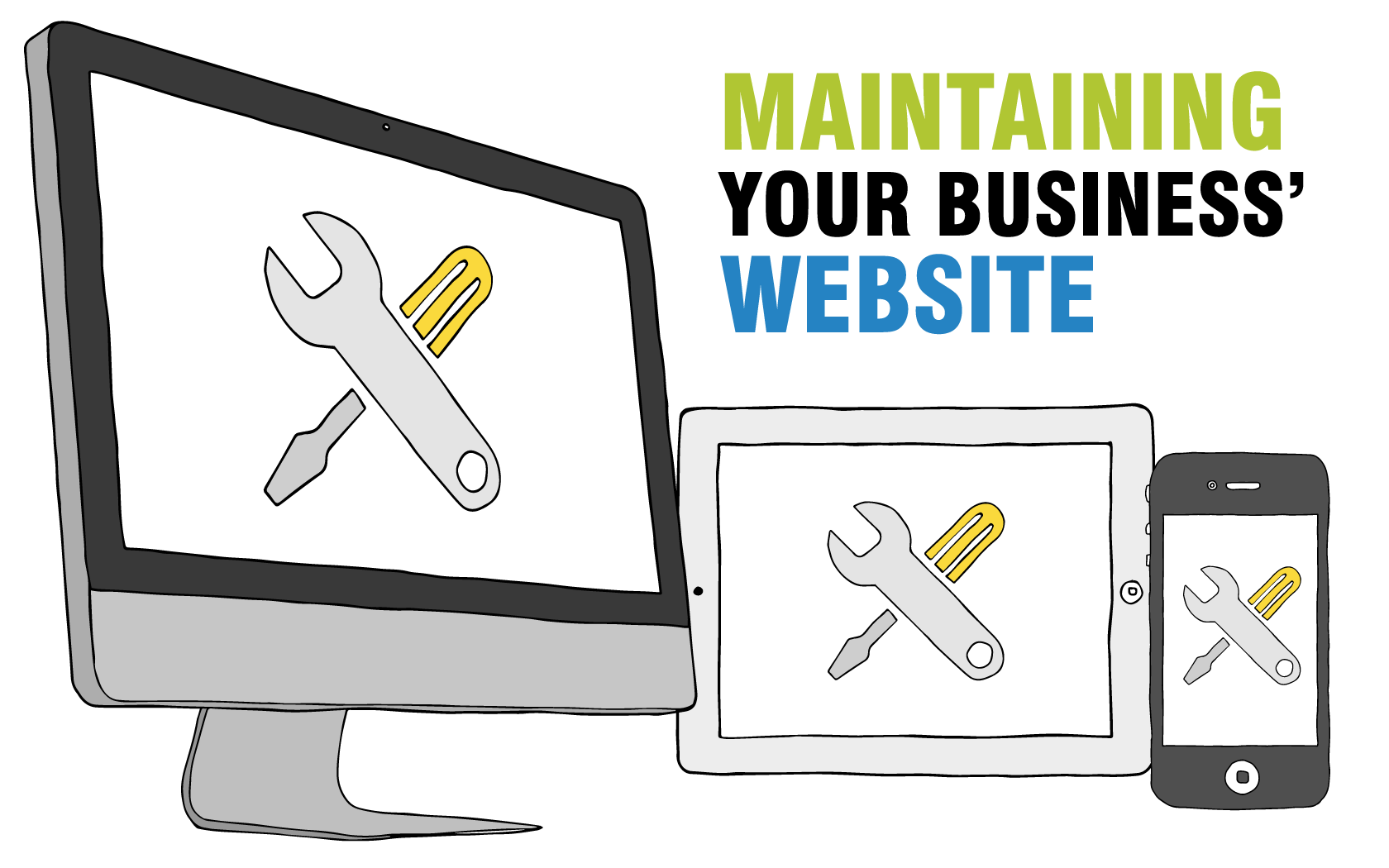 WebSite Maintanaince
Maintaining an updated and current website will encourage your viewers to come back and visit your site more often. Your Practice Online offers an Annual Maintenance Plan to budget for any expected maintenance, over the course of a year. The plan also covers any unexpected changes. Website maintenance can include content edits, such as updating a biography, adding a news item or editing a form. In order to simplify things, Your Practice Online packages all of the different items required to keep a website up-to-date and running efficiently. This way the client only needs to pay a onetime annual fee to maintain the efficiency as well as ensure regular updates to their website. If outsourcing your website's administration makes sense for your organization, Gitesh Enterprises offers convenient on-demand and contracted website updating and website maintenance services for maintaining your site according to your schedule and needs. Our website maintenance services assures hands-on management of your site while you get on with your business! Whether or not we designed your original site or not, we can help keep it updated for you.
Put us in charge of:
~Updating content and photos ~Adding new pages ~Optimizing pages of the website for search engines ~Adding new dynamic features to the website ~Programming video ~Adding links to social networking sites ~Update your trade show participation information ~Add or remove staff emails, photos, bios, etc. You focus on business – and let "Gitesh Enterprises focus on keeping your website up-to-date.