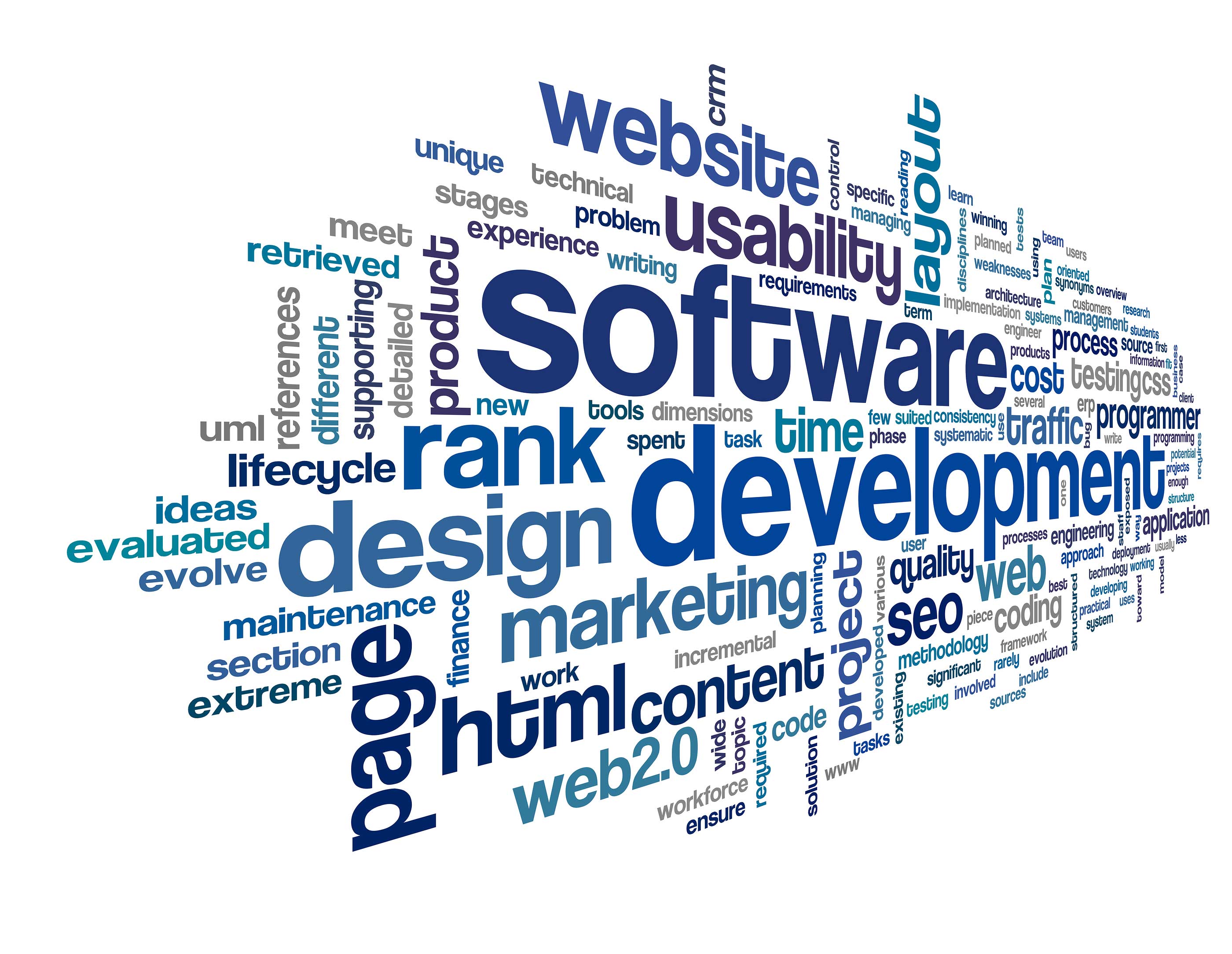 Software Development
Gitesh Enterprises being a leading Software Development Company in India not only creates a good looking website, but also develops from simple to complex functionalities to boost up your online contents. The dedicated developer team at Expro Lab develops a customized website as you need to implement your unique business idea. We are here with latest and best available technology like PHP, Mysql, ASP.net, Ajax, jQuery, Flash and Flex to accelerate your online business. Our Software development experts always think and develop attractive, fast-loading, result oriented, customer centric, search engine optimized websites with easy and user-friendly navigation.
Execution of "Turnkey" projects
We implement solutions covering all the stages of the software development cycle (project planning and monitoring, identification and management of requirements and impact on the processes, software construction, testing planning and execution, training planning and execution, solution implementation). Our work teams include some of these profiles: project managers, software architects, developers, functional consultants, testers and user interface designers. The customer is always part of these teams, in either a full time or part time basis.
Execution of "time & materials" projects
In these cases Hexacta integrates its work teams with those same profiles assigned to the turnkey projects. A fixed team is hired for a specific period of time, usually on an annual basis, to carry out the development in a continuous-project format. These projects are characterized for working under flexible work plans managed jointly by the team leader at Hexacta and the project leader at the client's.
Solution Maintenance
We have technical teams, specialized in different technologies, that can implement enhancements or corrective maintenance on production systems, either "on-site" or "off-site". User interface design and Usability We work in all the aspects of user interface design, incorporating the best practices of User Centered Design (UCD) and Usability. We help clients in strategic decision making, for both existing user interfaces optimization and new designs development.
We offer services in:
Usability Consulting. Heuristic analysis. Information architecture User interface design Prototypes construction Usability Testing
Software Quality Assurance and Control Services
Our experience as a software development company and our strong focus on proven methodology practices enabled us to specialize in software testing processes and to develop specific tools to support those processes. The services provided on this area range from the development of quality revision strategies to the tests definition and execution.